Available now from Counterpoint Press!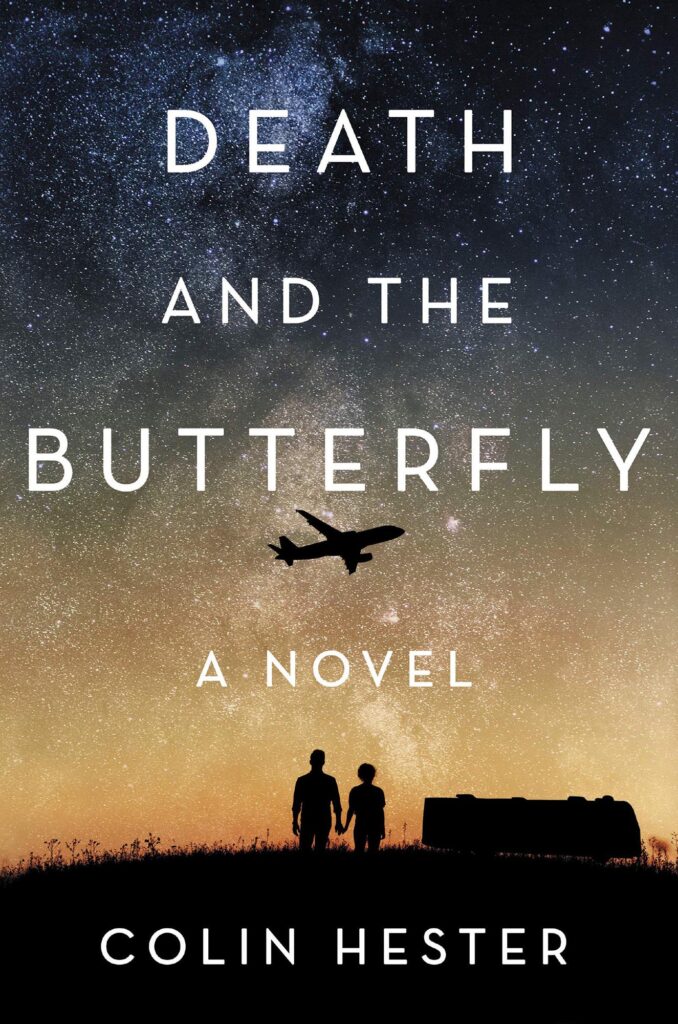 A sweeping multigenerational story centered around endless heartbreak and enduring love
London, England, September 1940. Thirteen-year-old Susan McEwan and her older brother, Phillip–himself a pilot–witness firsthand the initial Nazi bombing of civilian London. Weeks later, Phillip's Sunderland is shot down, and his family is wordlessly devastated.
Toronto, Canada, the early 1980s. As a young couple struggles to survive the Reagan recession, the husband, Alexander Polo, is forced to take a job as a paperboy. When the wife, Julie, is expectant, Polo must now confront his future head-on and heart open.
Montana, the first days of September 2001. In the midst of his wedding and 9/11, Jack Riordan discovers a magazine story written by Polo about Susan and airplanes and her love of the poems of Pablo Neruda.
With humor and insight, Colin Hester explores how Susan, Polo, and Jack carry on–grieving the death of a child or the end of a marriage–in deeply felt and beautifully imagined prose. Hester's intricate and sweeping multigenerational novel, Death and the Butterfly, follows a cast of interconnected characters through life's endless heartbreak and enduring love.
---
Praise for Death and the Butterfly
"Hester writes with a grace that uplifts … This gift to readers shows how beauty and death can coexist." – Publishers Weekly
"Provocative … sensational … A story of passion and intermittent poetry." – Kirkus Reviews
"Death and the Butterfly is a marvel, a magic trick, both a ballet on the tightwire of human strength and frailty, and a fall into the darkest and deepest well. Colin Hester's achingly poignant sentences – this is an artist at the top of his power – balanced me breathlessly and held my hand as I fell. What his characters find in these most dark and private places – what we find – is one another. This is a story about Nazi bombs and grief-dumb road trips, of dying lovers and children. About senselessness, and sense. A story of how, paradoxically, our own most private grief is what connects us to everyone. It's a novel about poetry, too, and how common beauty and loss just might help us love, and love the world, again." – David Allan Cates, author of Tom Connor's Gift
---